Tuition Partnership Program: Pfeiffer University

Through Pfeiffer University's Partnership Program, SAHA members are eligible to take advantage of tuition discounts when they enroll in the Master of Health Administration or Joint Degree MHA/MBA program.
While most appropriate for clinicians and other healthcare professionals, the program is often suitable for applicants who are new to healthcare. With a focus on practical applications from both business and health services, the curriculum provides students with the knowledge and tools to advance their careers in a wide range of healthcare settings.

Pfeiffer Offers
Small classes with students from diverse management and clinical backgrounds.

Highly qualified faculty with practical healthcare experience

Online and seated cohorts for SAHA members in Raleigh, Greensboro and Kinston

Travel experience to Canada, England, Germany and other international destinations to explore comparative international health
FAQs

Do I have to take the GRE or GMAT?
If you have five (5) years of work experience and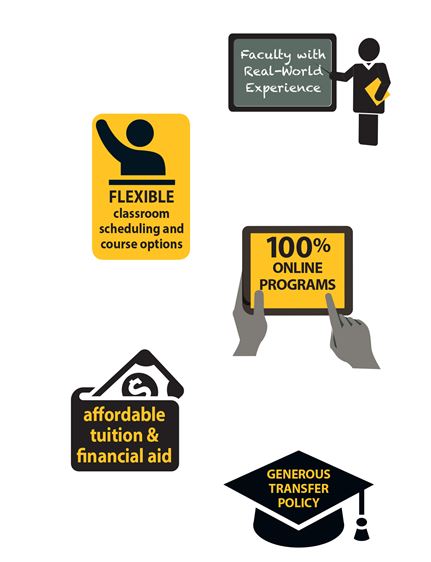 at least a 2.9 GPA, you will be exempt from taking the GRE or GMAT.
Is it seated or online?
Courses are offered both online and in classroom settings.
What is the tuition rate?
SAHA members enjoy a 20% discount on tuition.
How many classes are taken each semester?
Students take about 2 classes per semester. There are 12 classes in the program which take 5 semesters to complete.
When does the next class start?
New cohorts begin once or twice a year depending on demand.
For more information, visit Pfeiffer.edu or email Swati Bhardwaj