2018 SAHA Alliance Day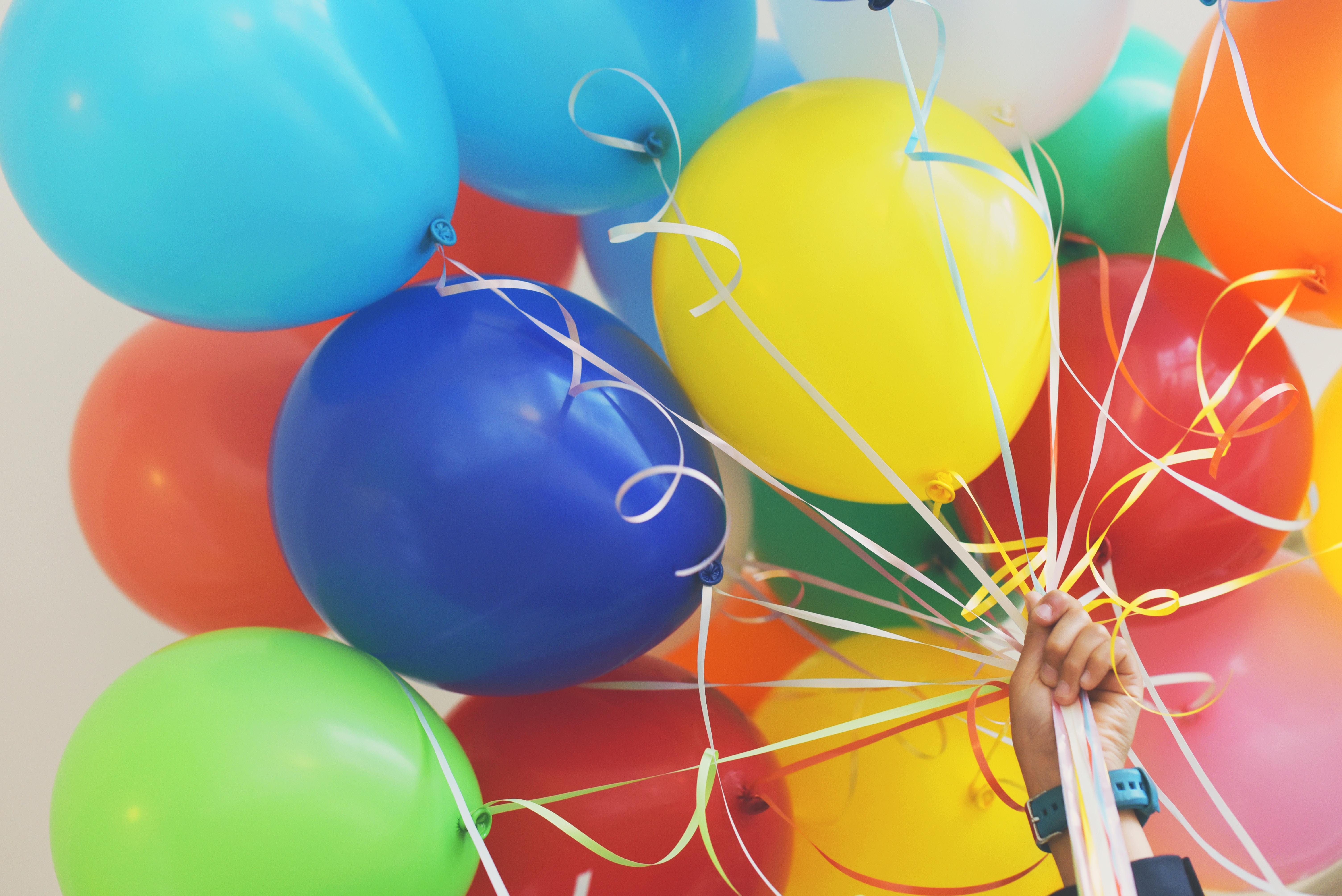 2018 SAHA
ALLIANCE DAY!
Tuesday, December 4, 2018*
9:00 AM until 2:30 PM
Raleigh Marriott Crabtree Valley
Due to the disruption caused by Hurricane Florence, and it's impact on several of our SAHA members, we have decided to RESCHEDULE this event. Our thoughts and prayers are with all those still dealing with the hurricane and its aftermath.
Join your friends and colleagues to learn more about SAHA and hear two really GREAT speakers.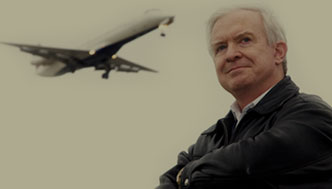 Our keynote speaker, John Nance is the author of Why Hospitals Should Fly, recipient of the American College of Healthcare Executives' prestigious Book of the Year Award. John is an ABC News aviation analyst, pioneer in the application of aviation safety to patient safety and one of the key thought leaders to emerge in healthcare in the past decade. He will talk about patient-centric healthcare.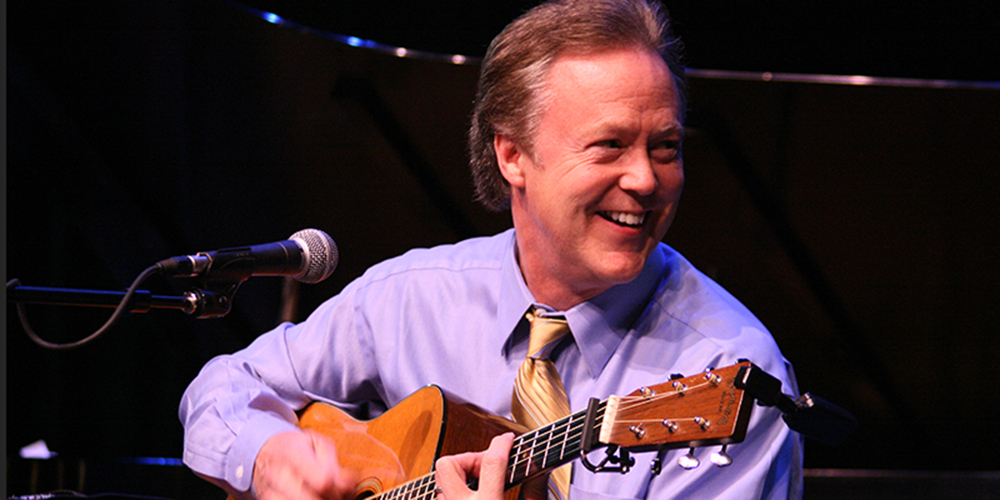 Bill Leslie, long-time morning anchor at WRAL-TV in Raleigh, and Peabody award winning journalist will open up about his 46 year career as a broadcast journalist-tackling issues of ethics, integrity and commitment-including his observations on health care.
With raffles and giveaways every 15 minutes and plenty of time to network and meet our vendor partners, you won't want to miss this. The best part is, thanks to our generous contract partners, there is absolutely no charge to attend!
Agenda
9:00 AM - Registration and Continental Breakfast
9:45 AM - Welcome and Opening Remarks
10:00 AM - Vendor Meet & Greet & PRIZES!
10:45 AM - Bill Leslie, WRAL-TV Journalist, Anchor and Musician
NOON - LUNCH
12:30 PM - John Nance, ABC Analyst, Pilot, Author and Consultant
1:30 PM - Wrap-up Visits with Vendors & MORE PRIZES!!
2:30 PM - Closing Remarks and Adjournment
---
Gold Sponsors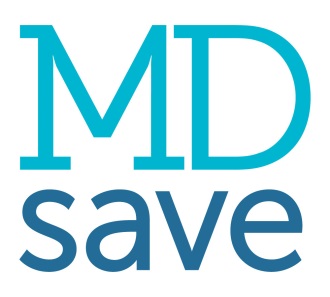 ---
Silver Sponsors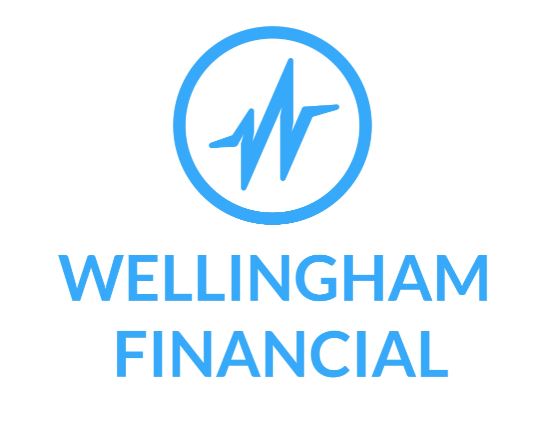 ---
Bronze Sponsors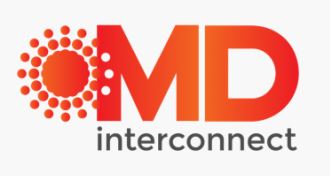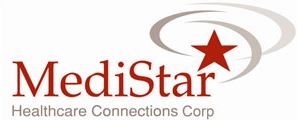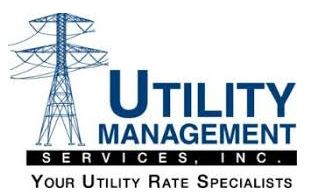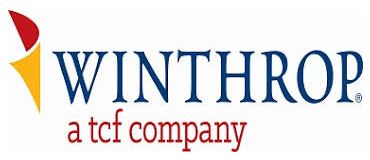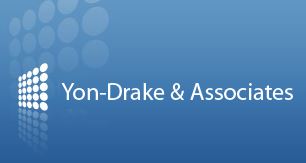 ---
Friends of SAHA




For more information contact:
SAHA Office Phone: (919)350-2004
Bill Bedsole bbedsole@sahalliance.org
Swati Bhardwaj sbhardwaj@sahalliance.org