Embracing Generations in the Workplace: Key Strategies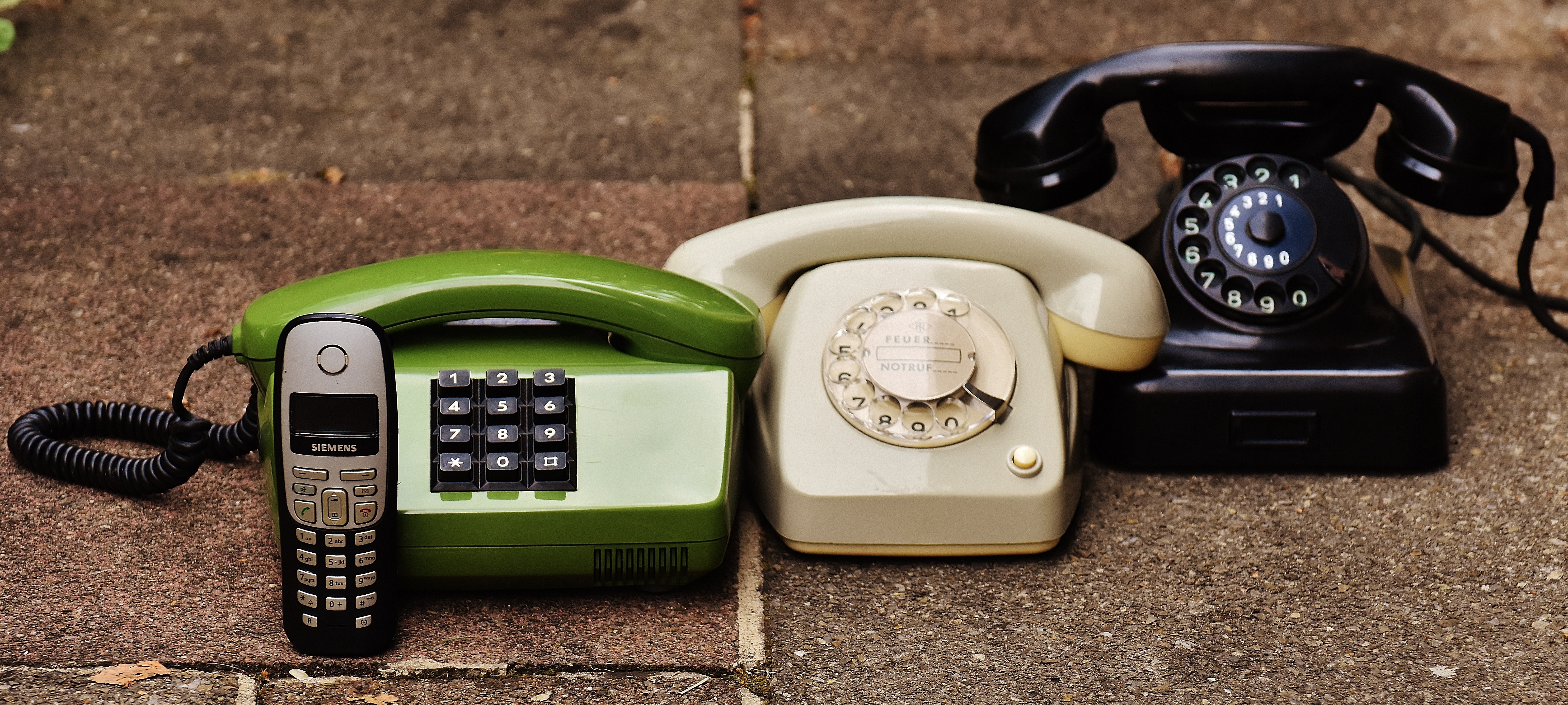 When: Friday, April 27, 2018
Presenters: Jami Goldberg and Kiva Elliott
Jami Goldberg has been in the organizational effectiveness profession for over seventeen years. His work focuses on leading a number of strategic organizational effectiveness initiatives for the organization of 13,000+ employees. His primary areas of interest are performance improvement, organizational change and executive coaching.
Kiva Elliot is a Human Resources professional with over 16 years' experience in diverse industries , including healthcare, HR consulting and financial services. She currently serves as the Executive Director of Talent Management (Talent Acquisitions, Workforce Planning, Talent Development and Compensation) for Cone Health. Kiva strongly believes that real success is impossible without building great relationships. She is in the zone when she is bringing order to chaos, transforming organizations and mentoring and coaching others to be their very best.
Course Description
Five very different generations of people are active in today's healthcare workforce! Yet, there is plenty of common ground for workers of all ages to come together, not just to get the job done, but to learn from each other and grow relationships and our selves as we improve our organizations. Join your SAHA College classmates and Jami Goldberg and Kiva Elliott from Cone Health to learn key strategies to improve the cross-generational team experience for everyone involved.
Following this session, attendees will be able to:
1. Understand the core tenets of the five generations in the workplace.
2. Understand and explore the key career attitudes of each generation.
3. Understand and explore the key communication preferences of each generation.
4. Understand and explore the key approaches to learning and development for each generation.
5. Understand and explore tactics that resonate for cross-generational teams.
---
This program has been approved by the National Association for Healthcare Quality for 3.5 CPHQ continuing education hours.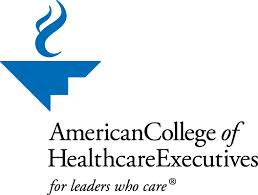 SAHA is authorized to award 3.5 hours of pre-approved ACHE Qualified Education Credit (non-face-to-face) for each of these programs toward advancement, or recertification in the American College of Healthcare Executives.
Cancellations must be received by April 20, 2018. Subs are welcome, with email notification.
Questions?
Swati Bhardwaj ~ sbhardwaj@sahalliance.org ~ 919-350-1792
or
Erica Nelson ~ enelson@sahalliance.org ~ 919.350.2613